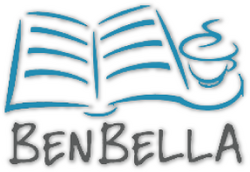 Benbella Books (also BenBella Books, BenBellaBooks, BENBELLA or BenBella) is a publishing company (house based in Dallas, Texas), that published the Stepping Through the Stargate: Science, Archaeology and the Military in Stargate SG-1.
BenBella publishes the Smart Pop series, a line of essay anthologies on popular culture. "Stepping Through the Stargate" was published as a part of Smart Pop. series.
External Links
Edit
Ad blocker interference detected!
Wikia is a free-to-use site that makes money from advertising. We have a modified experience for viewers using ad blockers

Wikia is not accessible if you've made further modifications. Remove the custom ad blocker rule(s) and the page will load as expected.