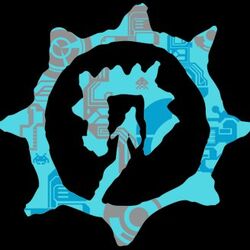 Gatecon is an annual fan convention centered around the Stargate television franchise, which was founded in the year 2000 by four fans (Allan Gowen, Kathryn Rogers, Richard Pasco & Sue Seeley). Most of the Gatecon conventions have been held in Vancouver, Canada. Gatecon was conceived to provide a place for fans of the show Stargate SG-1 to meet members of the cast and crew, and to get to know their fellow fans. However, Gatecon was since had guests from all three Stargate series. Team of Gatecon, in addition to its founders, includes Stef Rogers & Ian Rogers.
External links
Edit
Ad blocker interference detected!
Wikia is a free-to-use site that makes money from advertising. We have a modified experience for viewers using ad blockers

Wikia is not accessible if you've made further modifications. Remove the custom ad blocker rule(s) and the page will load as expected.