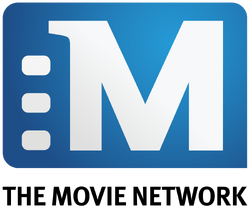 THE MOVIE NETWORK is a Canadian English language premium television channel that operates east of the Ontario-Manitoba border. It is owned by Astral Media. Stargate: Atlantis first run episodes premiered on The Movie Network. The second half of the first three seasons made their world premiere on The Movie Network.
External Links
Edit
Ad blocker interference detected!
Wikia is a free-to-use site that makes money from advertising. We have a modified experience for viewers using ad blockers

Wikia is not accessible if you've made further modifications. Remove the custom ad blocker rule(s) and the page will load as expected.